The Home of Unique & Quirky Gifts, plus so much more!
From fabulous to outrageous, Love Shack Giftware has something for everyone in the family!
Perfect for everyday use, whether it's Hot or Cold beverages, the range from Love Your Travels has you covered.
Mozzie Midgie Be Gone!  With Australia's Favourite Insect Repellant, Good Riddance. All Natural & Deet Free!
Handmade with LOVE in our store, view our popular range of "Bibsa Bead" Silicone Keychains & Lanyards. 
2022 Australian Rural Business Awards
Did you hear the news? 🥳🥳 On Friday 24th of June, Love Shack Giftware was named a WINNER in the Inaugural 2022 Australian Rural Business Awards for the category of 2022 Bricks & Mortar Retailers Excellence Award. WOW!!! This came as a total surprise & shock to us. We were also a finalist in the New Business Excellence Award (Under 2 Years) A massive Thank You to all that support our business locally and those that shop from all around Australia. It means the world to us ❤️
Let's Be Virtual Friends 🥳
Sign Up for our NEW Product Launches & Special Offers.  
A sneaky DISCOUNT code will be emailed to you for your FIRST order. 
Come Visit Us!
54 Woods Street,
Donald, Victoria, Australia.
We are right next door to Donald Family Butcher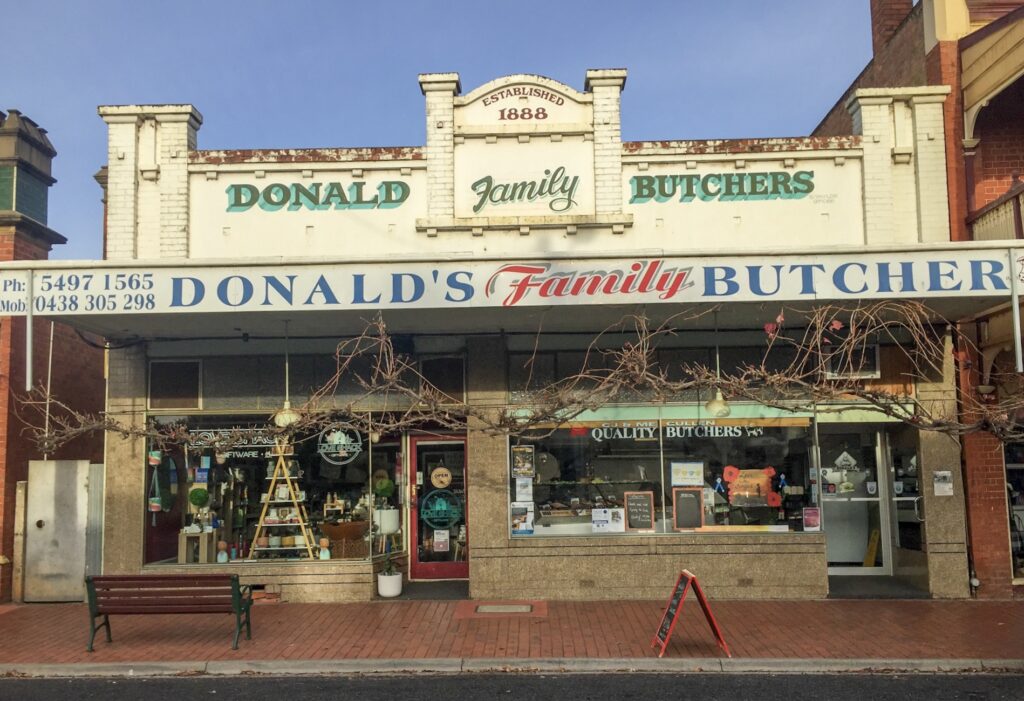 For All Things
Sweary & Outrageous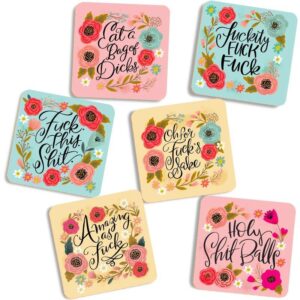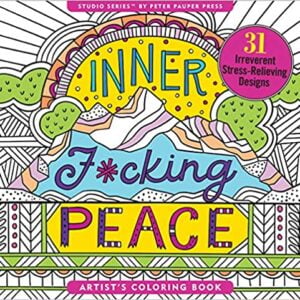 For All Things Feeling Glamorous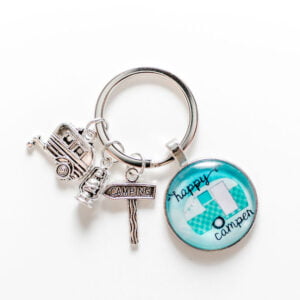 For All Things Outdoors & Fun
"I recently purchased fire pits from Love Shack Giftware and I'm thrilled with them! They look amazing, and the customer service was fantastic! Not being able to see them in person they sent me photos and videos and arranged delivery to me outside Donald! So happy with my experience! Thank you! ❤️ "
April Rabl
Horsham, Victoria
I was so happy with the product and service provided by love shack giftware. Stacey packaged up my order and posted it to my in laws so it was ready to go for Christmas Day. She even offered to gift wrap. The tiny tribe toys were a hit with all the kids. A great small business to support.
Meagan Irving
Mackay, Queensland
Whether you are after a gift for yourself or someone else the range at both Love Shack Giftware and Love Your Travels is awesome. Plus Stacey is so passionate about Australian made products and supporting other small businesses.
Melissa Chambers
Cowra, New South Wales